The 2018 IBTN Conference was hosted by the International Behavioural Trials Network – an international collaborative whose goals are to improve the quality and quantity of behavioural interventions that are developed and tested. A large part of the IBTN mandate is to aid in knowledge dissemination and training and, as such, this conference provided an important vehicle to deliver on those fronts.
The organizers of the 2018 IBTN Conference would therefore like to thank its partners and sponsors for their generous support and collaboration.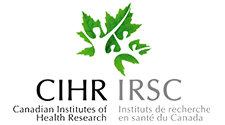 The Canadian Institutes of Health Research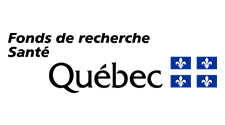 Fonds de recherche en santé Québec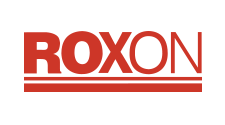 Specialized medical equipment supplier focused on cardiac, respiratory, and neurology equipment.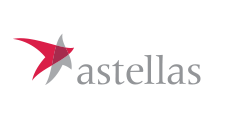 Astellas Pharma Canada Inc.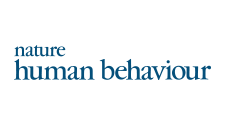 Nature – Human Behaviour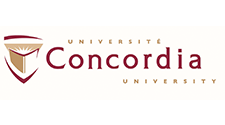 Concordia University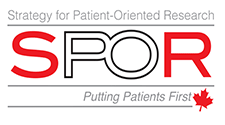 The Canadian Institutes of Health Research's Strategy for Patient-Oriented Research initiative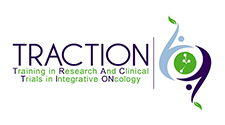 Training in Research and Clinical Trials in Integrative Oncology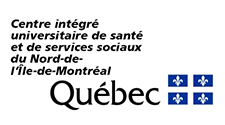 The Centre intégré universitaire de santé et de services sociaux du Nord-de-l'Île-de-Montréal (CIUSSS-NIM)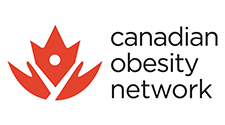 The Canadian Obesity Network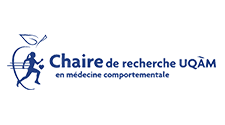 The Université du Québec à Montréal's Chair in Behavioural Medicine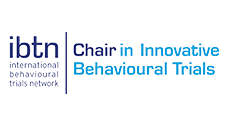 The International Behavioural Trials Network's Chair in Innovative Behavioural Trials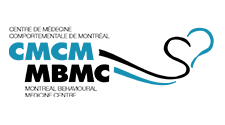 The Montréal Behavioural Medicine Centre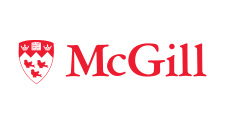 McGill University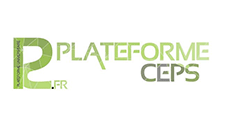 CEPS – European academic hub of methodology experts in clinical non-pharmacological research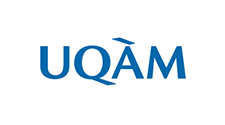 The Université du Québec à Montréal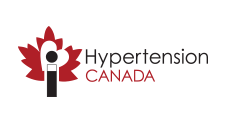 Hypertension Canada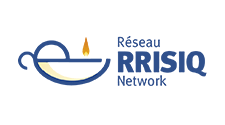 Le Réseau de recherche en interventions en sciences infirmières du Québec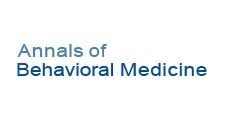 Annals of Behavioral Medicine